We offer a diverse range of packaging machines for the agricultural and food sector. We can design and realize complete packaging lines. The components and systems of Manter machines are designed and built in-house. This allows us to offer customer-specific solutions of high quality, without unnecessary costs and complexity. In addition, our machines have a small footprint and are known for their safety and reliability. In cooperation with our dealers, we offer worldwide service and maintenance.
Engineered for you,
Built to last.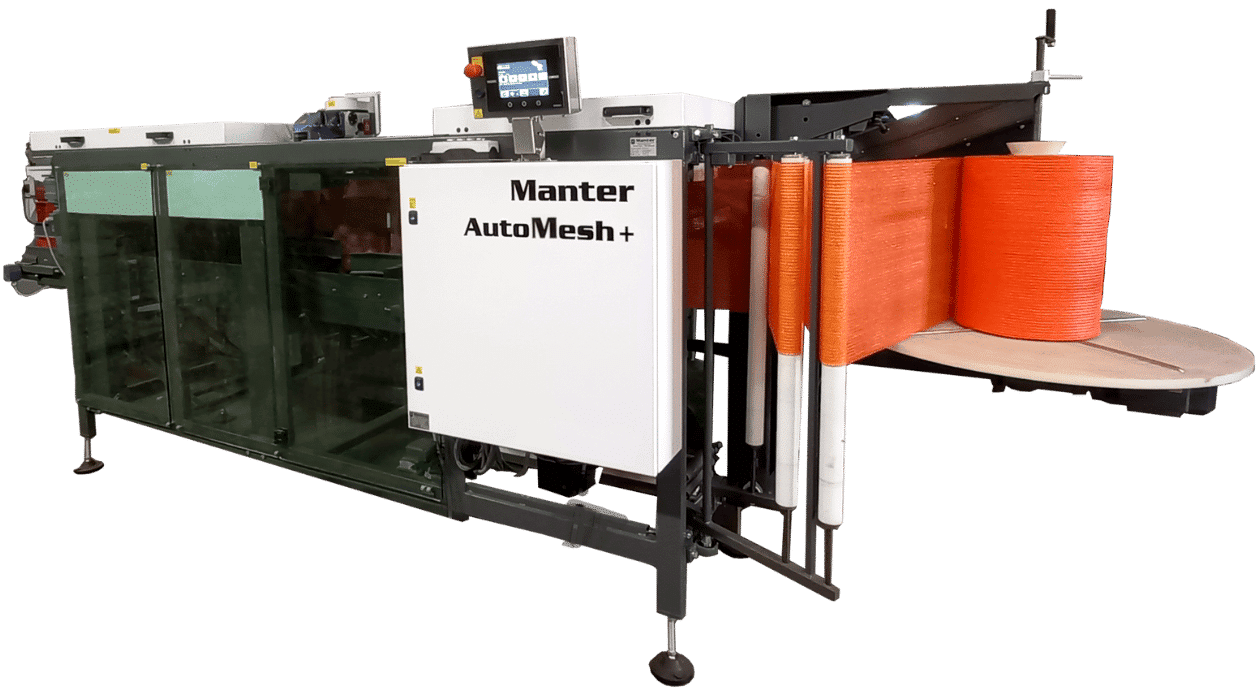 User-friendly
Simple operation, quick change of preset and continuous overview of the situation.
Robust design
The machines are characterized as very reliable and therefore have little downtime.
Low maintenance
The lowest maintenance costs among weighing and packaging machines.
Involved partner
We are involved with our customers & dealers and we act on the wants and needs.